PACTF 2017 is proud to be sponsored by the following entities.
Diamond Sponsors
Amazon Web Services
Amazon Web Services offers reliable, scalable, and inexpensive cloud computing services. Free to join, pay only for what you use.

JPMorgan Asset & Wealth Management
For 180 years, J.P. Morgan Asset & Wealth Management has brought its fiduciary mindset to help clients navigate portfolios. Throughout this time, we have institutionalized our insights and passed on the cumulative wisdom and knowledge of those before us to incoming generations. As stewards of our clients' wealth, our mission at J.P. Morgan is to help clients of all types get, and stay, properly invested. These clients can choose to work with any firm they wish. They turn to J.P. Morgan because they know we will be there for them when they need us most and that we will always put their interests first.
In today's digital world where financial institutions and their clients and customers are increasingly targeted by sophisticated cyber-attacks, J.P. Morgan Asset & Wealth Management places Cybersecurity as a top priority. To help clients prevent and more effectively react to cybercrime, we are educating our employees and customers, proactively detecting internal violations, blocking millions of suspicious emails every day and meeting with clients to improve their awareness and provide fraud prevention training.
Gold Sponsors

ProtonMail
ProtonMail is the world's largest secure email service, developed by CERN and MIT scientists. They are open source and protected by Swiss privacy law.
Silver Sponsors
Cloudflare
Here at Cloudflare, we make the Internet work the way it should. Offering CDN, DNS, DDoS protection and security, find out how we can help your site.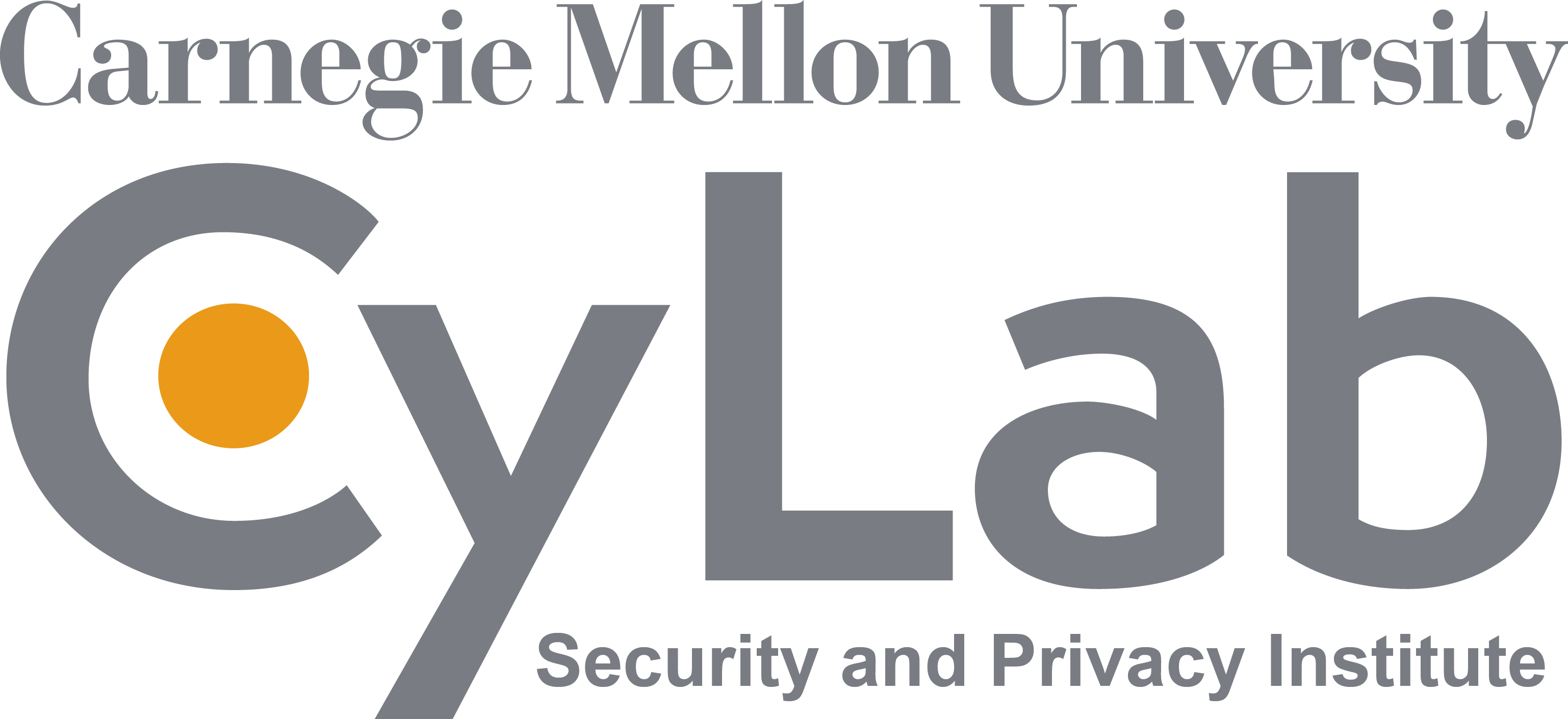 CyLab Institute
Carnegie Mellon CyLab is a bold and visionary effort, which establishes public-private partnerships to develop new technologies for measurable, secure, available, trustworthy, and sustainable computing and communications systems.

Information Networking Institute
The Information Networking Institute (INI) at Carnegie Mellon educates and develops engineers through technical, interdisciplinary master's degree programs in information networking, security and mobility that incorporate business and policy perspectives. Our graduates pioneer technological advancements, engineer solutions, and lead enterprises in the global economy.​​

Tang Institute
The Tang Institute is dedicated to helping Andover prepare students for tomorrow's complex and interconnected world. Drawing on the imaginations of community members, the Institute cultivates innovative approaches to connected learning on campus and beyond.
Bronze Sponsors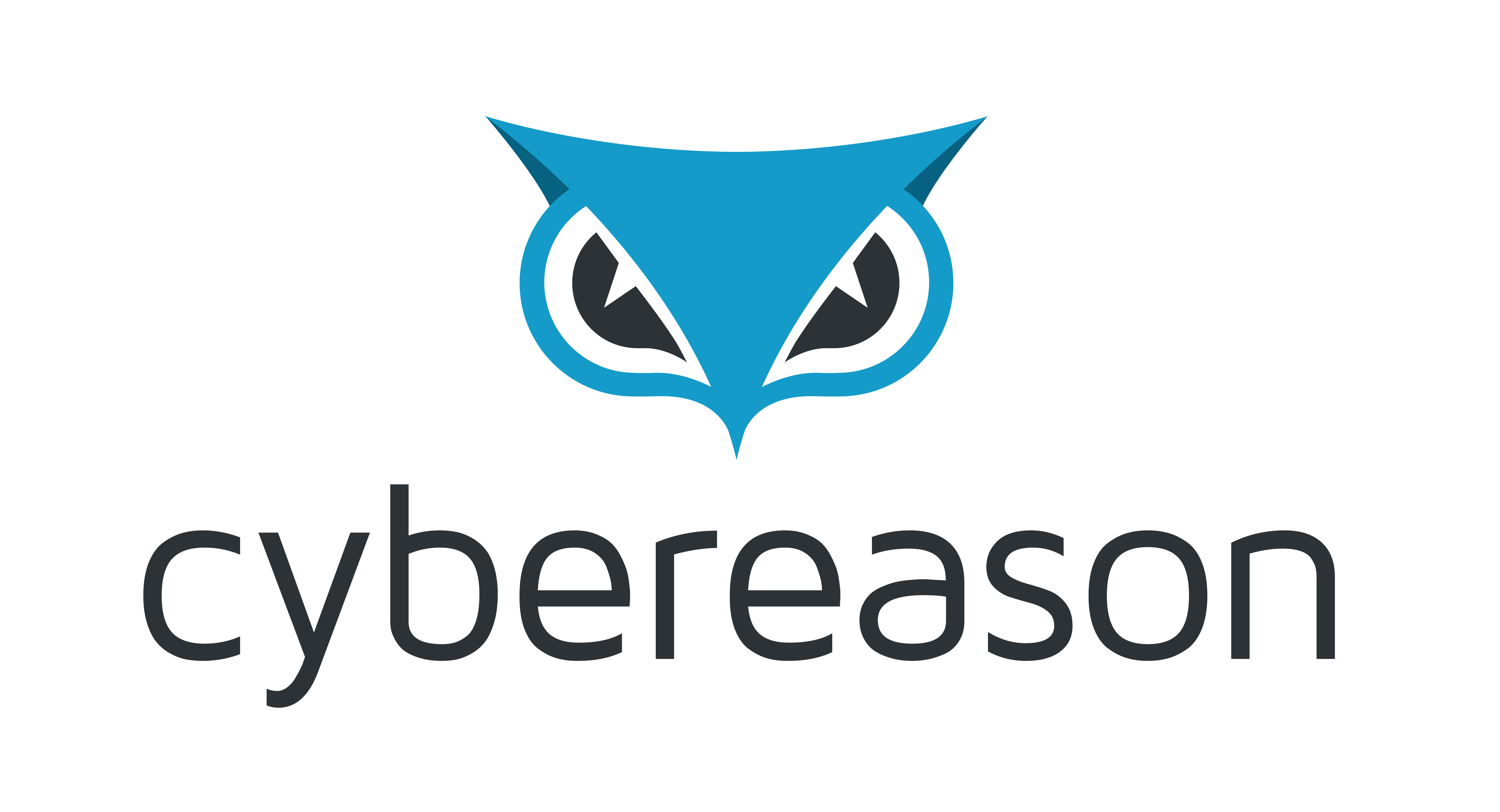 Cybereason
Get the unfair advantage with Cybereason Total Endpoint Protection, the most effective EDR, next-gen AV and monitoring services available. We are offense-minded, born and bred to hunt.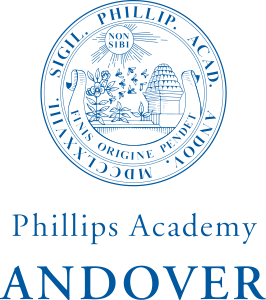 Andover Class of 1996
Phillips Academy in Andover. Residential secondary school. New England. Established 1778. Academic excellence. Liberal arts tradition. That's Andover made simple for search engines. But simple, Andover is not. Andover is a high school that stands ready to meet, match, and expand the minds and passions of some of the brightest students in the nation and the world. Learn more on our official website.
The Nest
The Nest, the makerspace at Phillips Academy, is where innovation and community intersect. Located in the basement of the OWHL, this space is designed for the entire PA community to create, explore, and innovate with one another. It doesn't matter if your interest is making a new dress or developing new technology. You are invited.

StatusPage.io
StatusPage.io is the best way for web infrastructure, developer API, and SaaS companies to get set up with their very own status page in minutes. Launched in 2013 to give companies a better way to be more transparent with their customers, StatusPage.io recognizes managing a status page outside of one's own infrastructure can be a hassle, and hopes to increase the transparency of the web by making it easier to do so.